Houston Belt & Terminal offers a wide variety of loans at affordable rates. Are you looking for your first car, a new car or pickup, a motor home or RV? How about refinancing of your existing auto loan?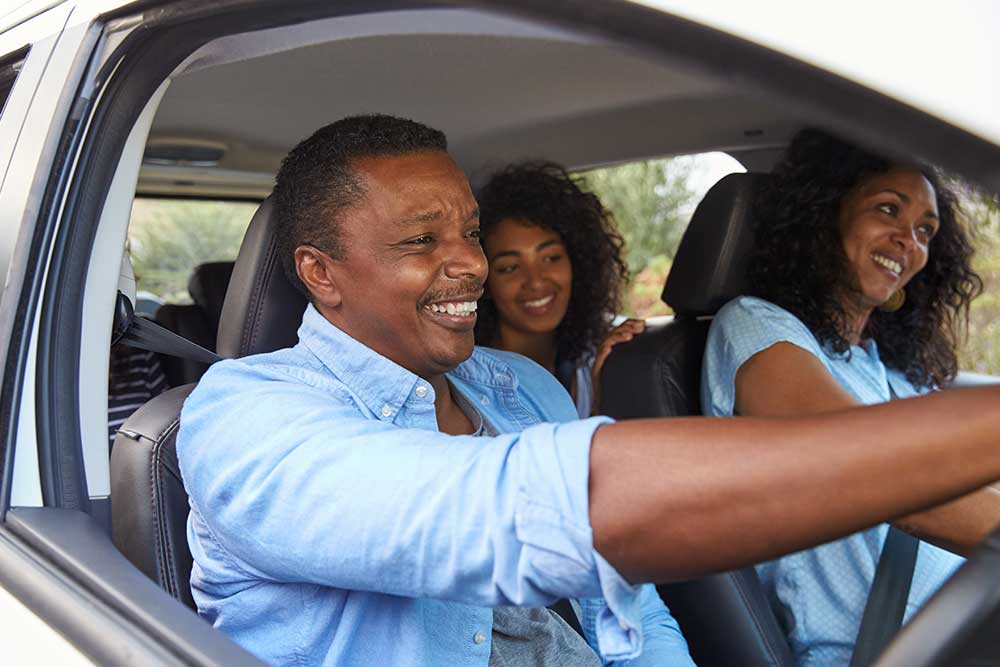 New & Used Autos
Whether you're cruising around town or heading to the beach, your car connects you to the things you love.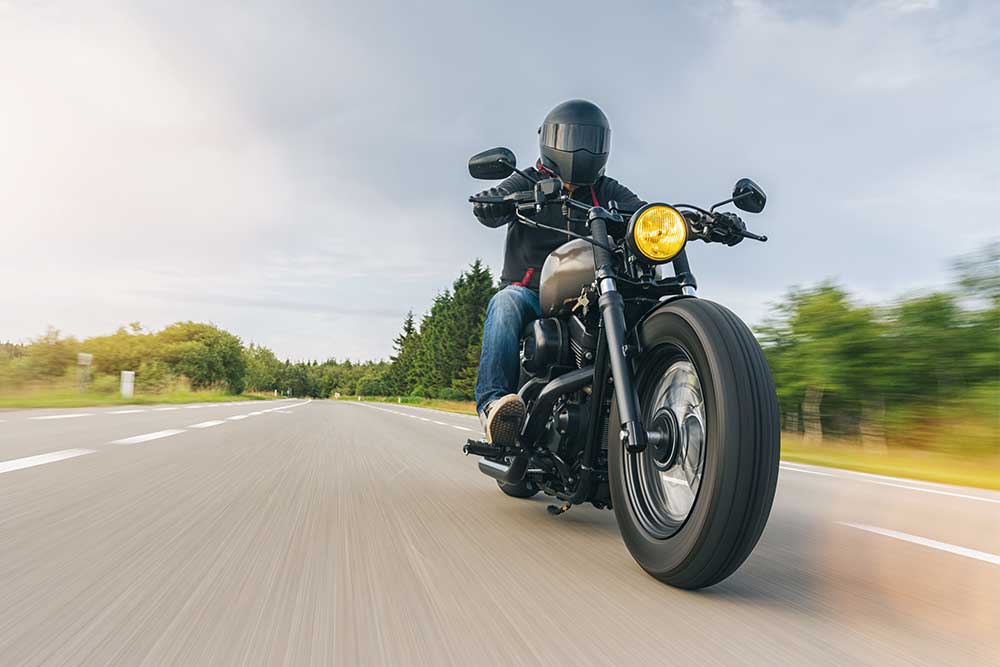 NEW & USED MOTORCYCLE
Thinking about purchasing a new motorcycle? Our loan process makes getting a new cruiser a breeze.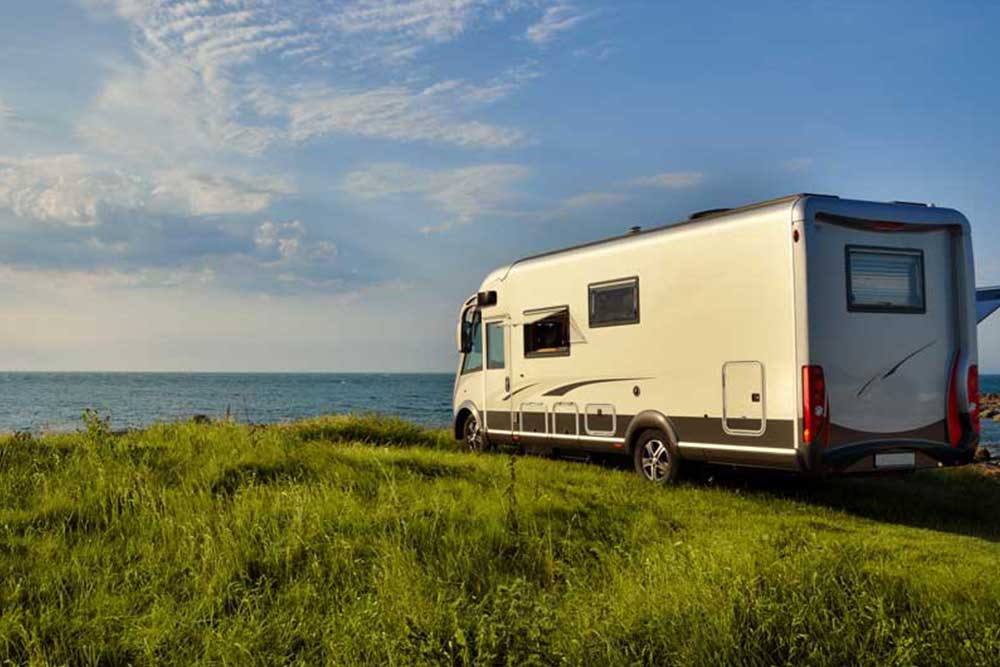 NEW & USED RV OR BOAT
RVs come in all shapes and sizes, and we have a loan to fit. Check with us first to finance or refinance your new or used boat!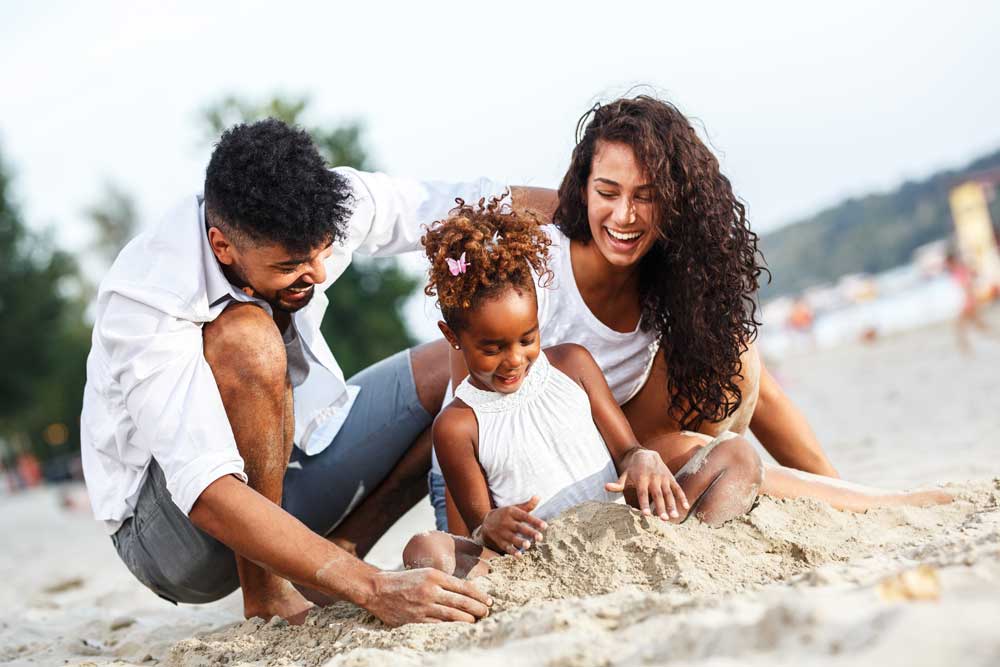 SIGNATURE LOAN
A signature loan or line of credit from Houston Belt & Terminal can help you get the money you need, when you need it.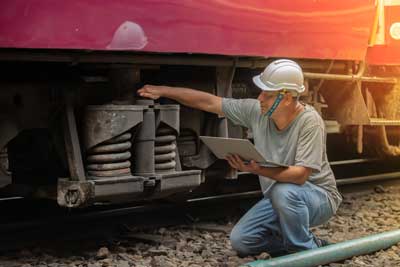 Shared Secure Loan
Our Shared Secure loan is a great choice for people who may not have had the chance to build their credit rating.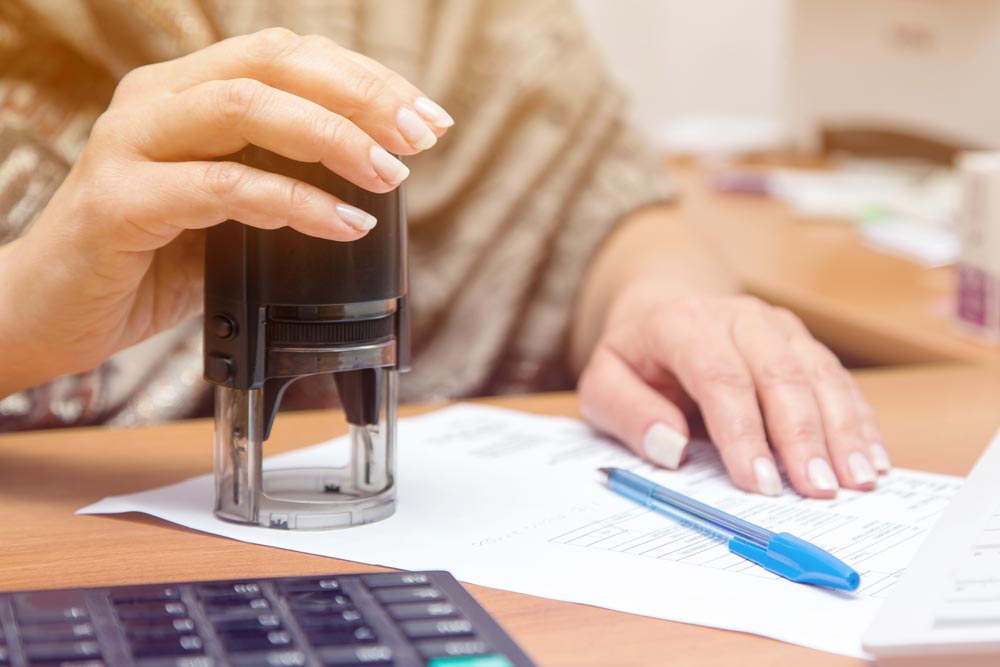 Certificate Secured Loan
A no-fee Certificate loan uses your Share Certificate as collateral allowing you to continue to earn dividends and avoid any early withdrawal penalties.