The perfect compliment to your account.
HBT FCU offers FREE Online Banking.  Whether it's saving for a trip, making a payment or just transferring between accounts…we can help you make it happen easily (and securely).  Here are just some of the benefits of what you can do:
Check your balance and account activity
Pay your loan balance
Set up eAlerts for specific account activity
View account statements
View cleared checks
Apply for a loan or open a special savings account
and much more!
Let's spend less time running around and more time "making life yours!"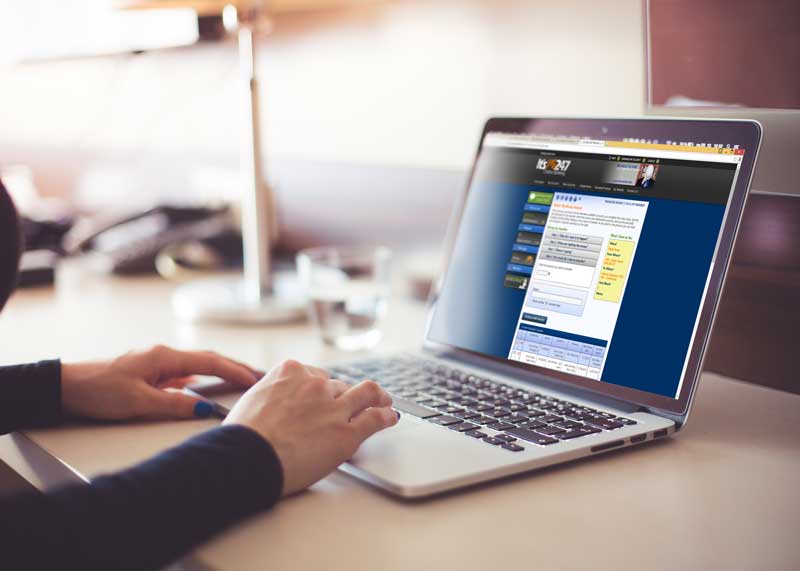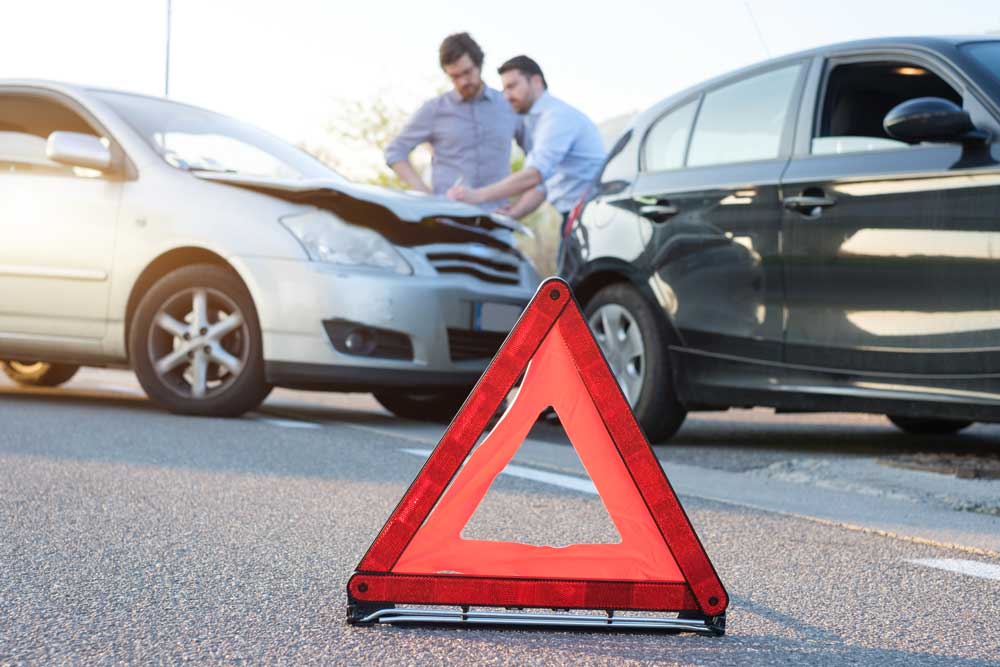 Gap insurance pays for the difference between the value of a car at the time it's totaled or stolen and the balance of its loan or lease. Though it seems to refer to that difference, "gap" actually stands for "guaranteed asset protection."
Securely manage your entire loan payment process online (if you have a loan with HB&T FCU) anytime, anywhere you have internet available when you log in to ItsMe247 Online Banking.